behind a widow who sent a painful message to him after his death.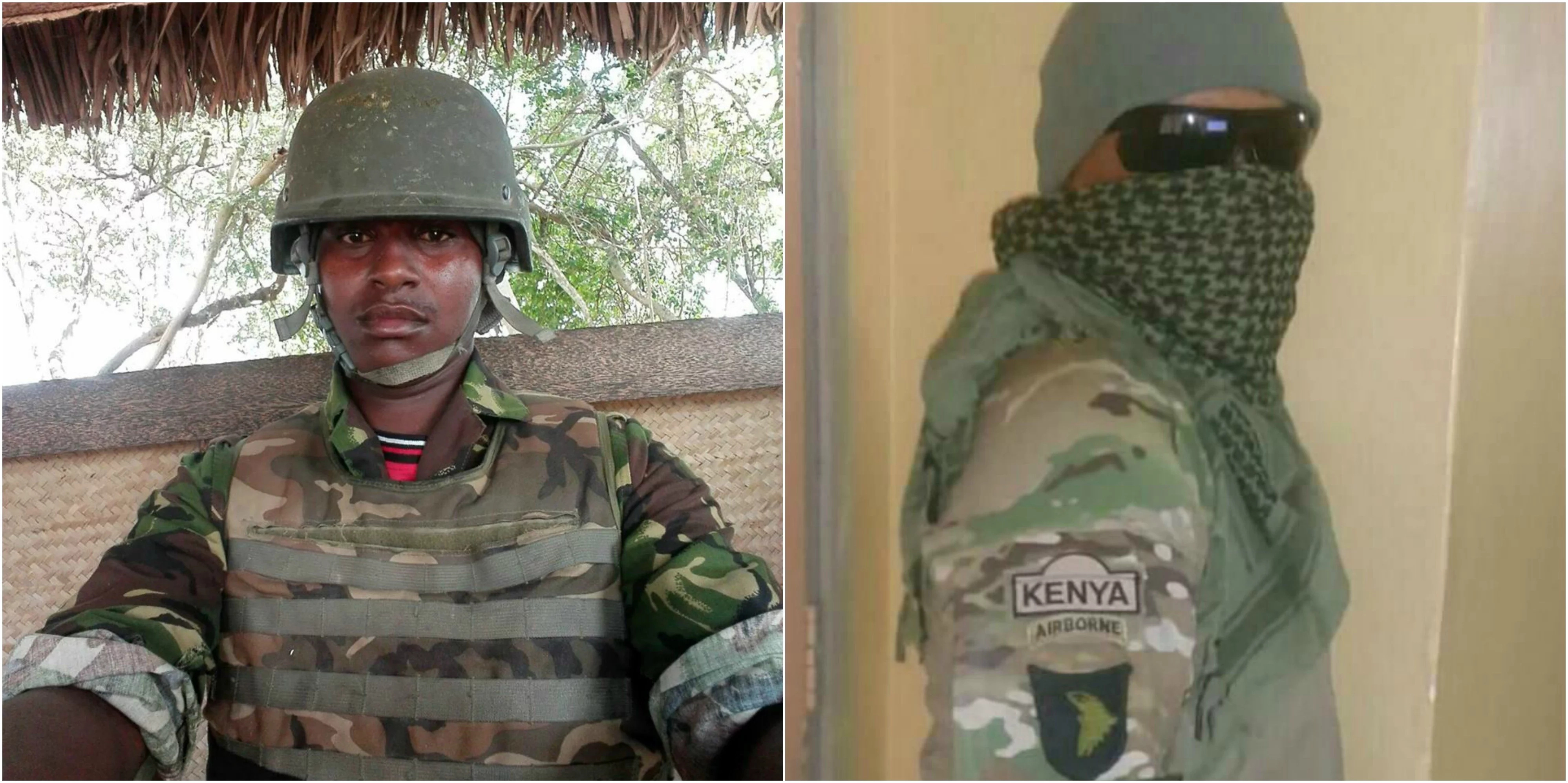 Another hero killed in the brutal raid on KDF camp was George Ndirangu.
The dawn attack by al-Shabaab militants on a KDF base in Kulbiyow, claimed the lives of nine soldiers according to the department of defence with conflicting reports suggesting 68 Kenyan soldiers died during the attack.
Watch the family of one of the fallen KDF officers speak
PAGE
1
2
ALSO SEE: This is How KDF Soldiers MERCILESSLY Defeated and KILLED over 100 Al Shabaab attackers in Kolbiyow Somali. Dont Joke with KDF!! This is like a War MOVIE you watch!! SEE HERE