will not be attending the much talked about ceremony.
Saumu who has been the talk of the town since she started dating a flamboyant young lawyer Benson Gatu is reportedly pregnant.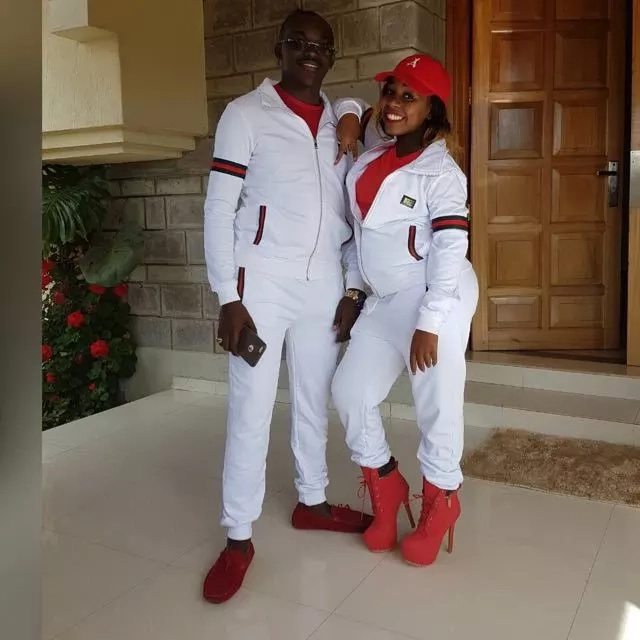 She has been advised to minimise her movement as she needs lots of bed rest.
This comes just days after her 26-year-old fiancee expressed his desire to have children.
"I want a marriage not just a wedding. I want a family not just babies. I want a home not just a house. I want a future and that's what I see in you."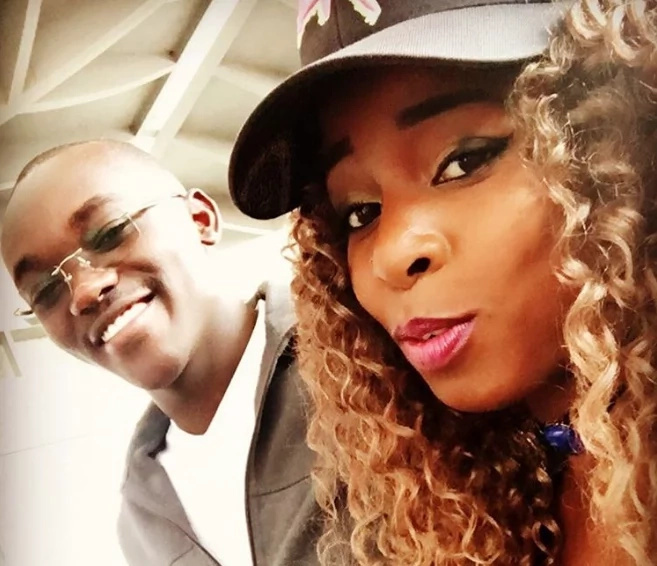 The two who appear to be deeply in love have shared tons of romantic photos on their social media pages giving everyone relation goals.

They are reportedly referred to as Kenya's Bill and Hillary Clinton, America's most powerful couple.

PAGE

1

2

ALSO SEE

: LEGS WIDE OPEN: Men go crazy after RACHAEL SHEBESH Caught on CAMERA sitting badly exposing her "NUNU"(privates) to the public...
SEE PHOTOS HERE